Do you want to get free backlinks? Special for my loyal readers, I wil give you a backlink. You just follow the procedure below.

Place Full Blog Tricks banner into you blog.





Then, if you've put it on your blog. You can contact me by give a comment.

Banner list:







japan animes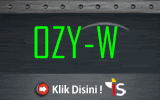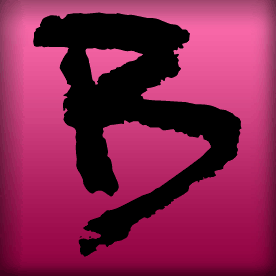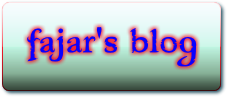 Links list:

Cruzader
Sekedar Coretan Anisayu
Media Update
Ruang Nasrul blog's

Get free backlinks now, just put Full Blog Tricks banner into your blog!